WHY DO I NEED THIS INSURANCE?
Paragliding is an inherently dangerous sport, and do we even need to explain why you need insurance when participating in any outdoor sports?
With regards to insurance for paragliding, currently there are very few insurance packages available that covers paragliding and one that was created specifically for paragliding is from Tune Protect Re Ltd together with Pacific & Oriental Insurance Co Berhad.
WHAT ARE THE COVERAGE PLANS?
There are several plans that you can subscribe, below is an example of annual plans for a licensed pilot to subscribe :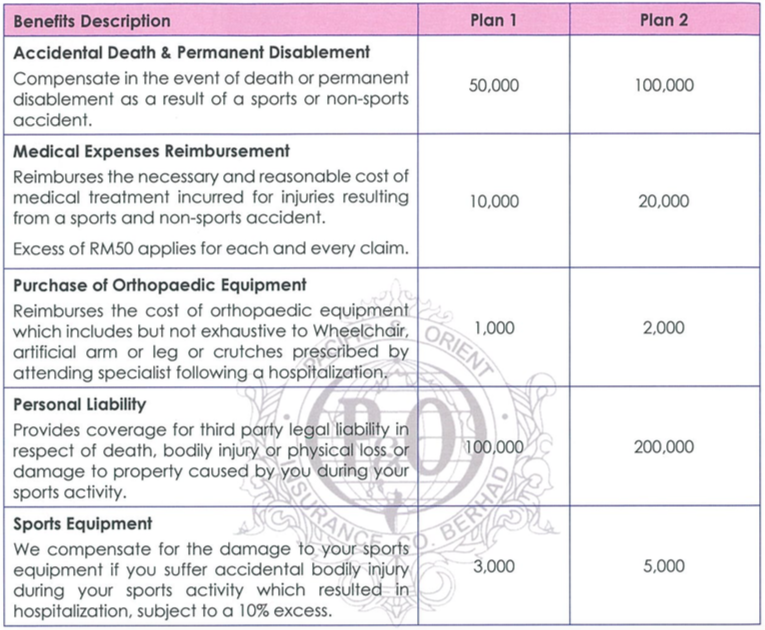 Register : Paragliding Insurance