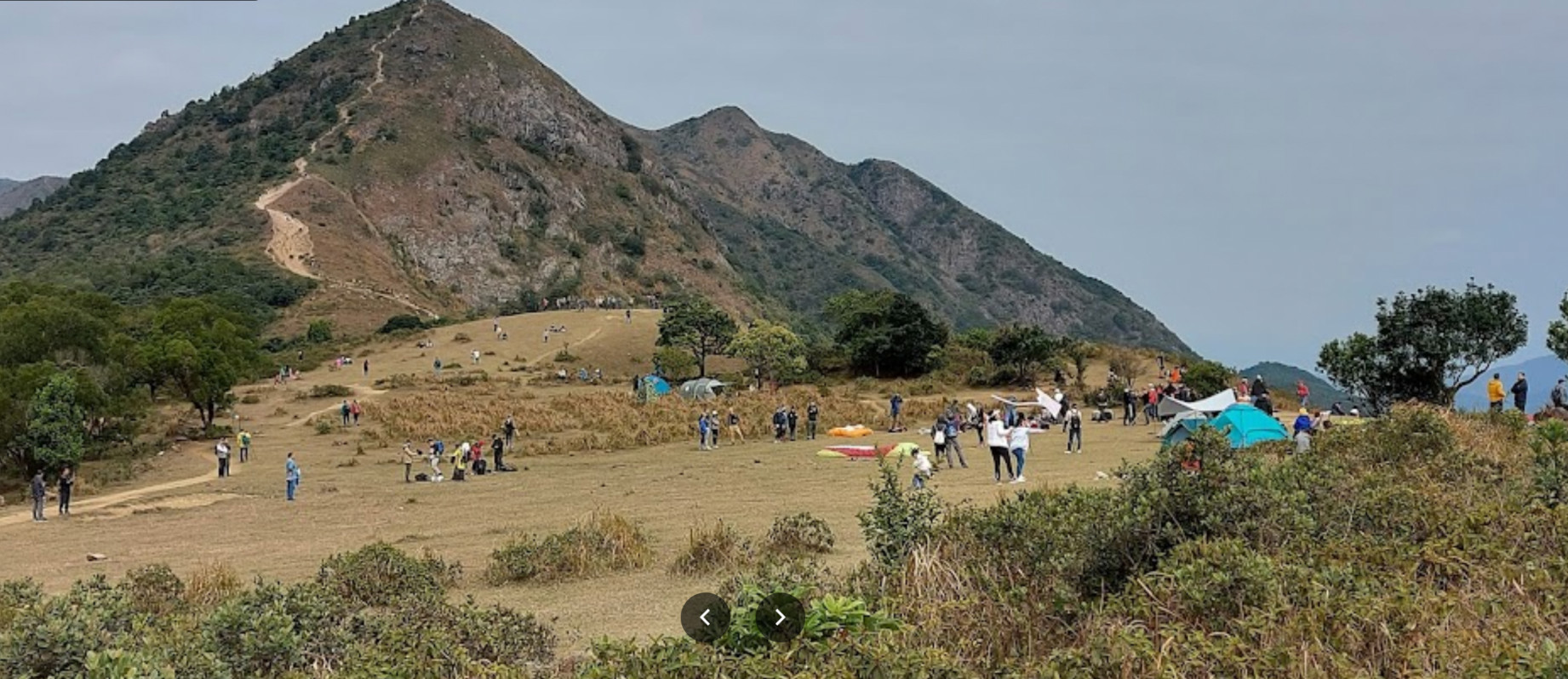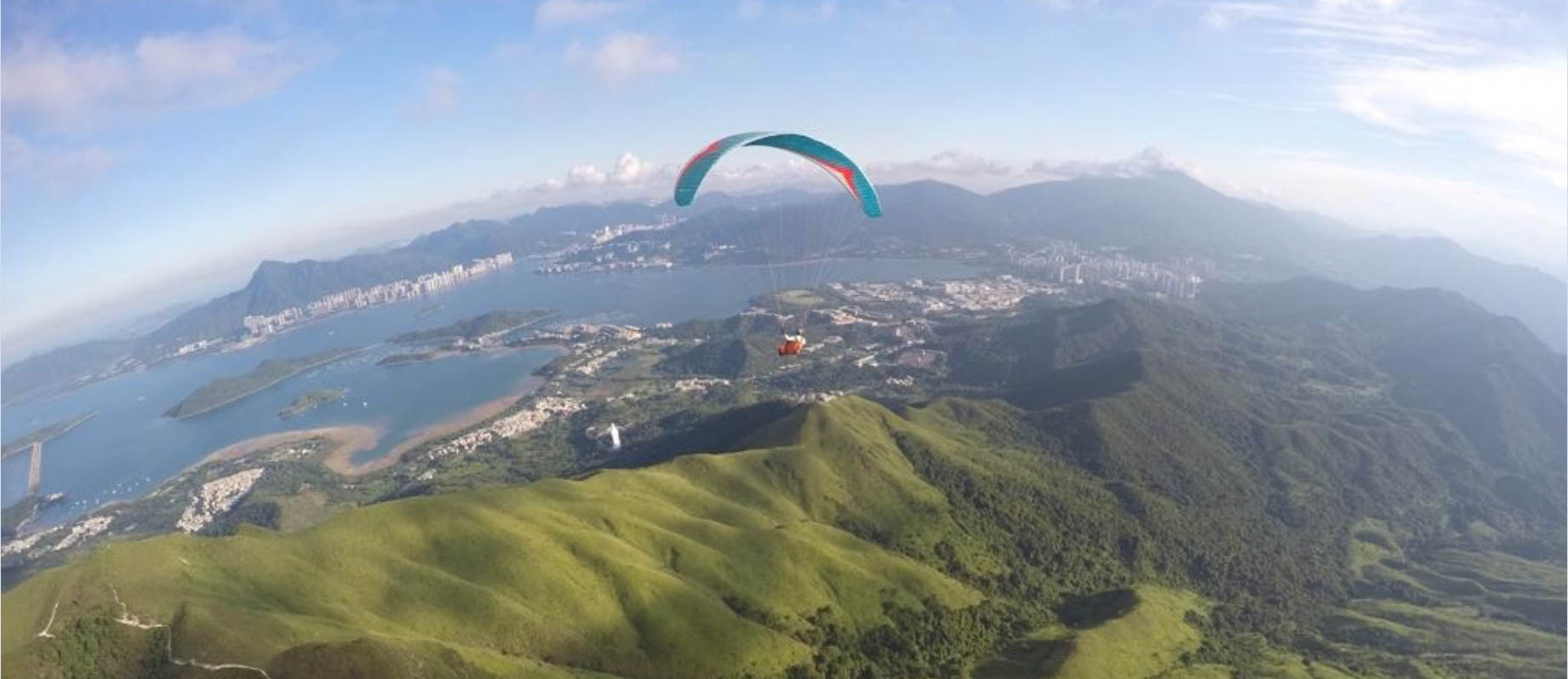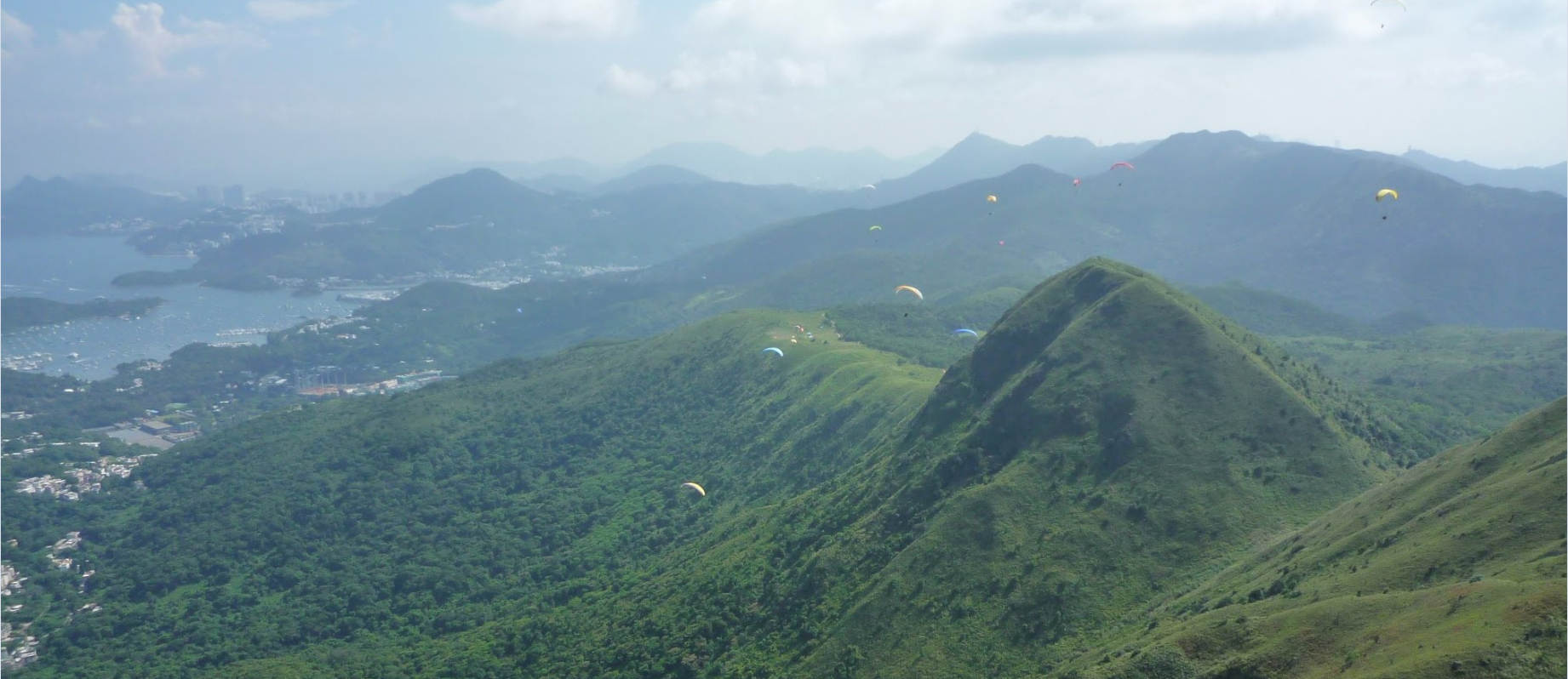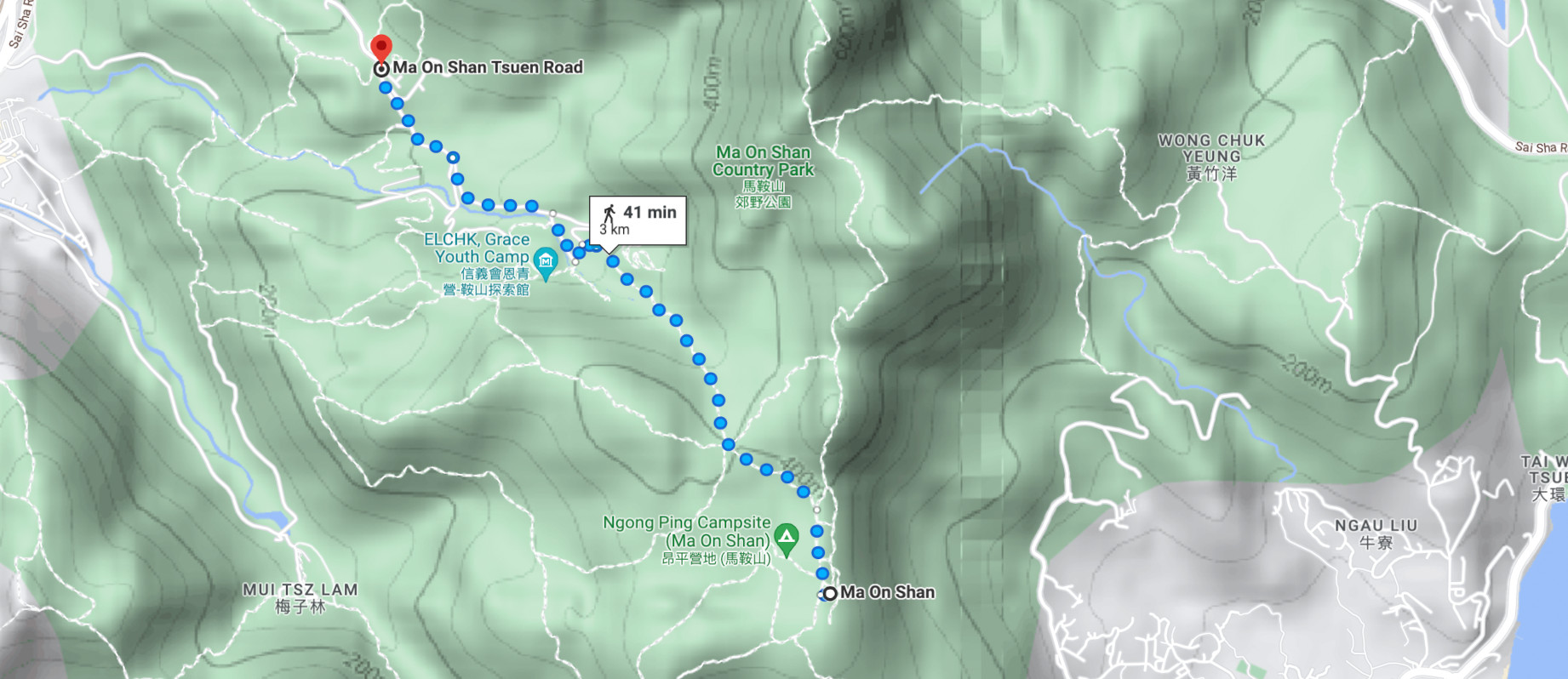 PGMY Paragliding Trip 2023
Travel Date
30th Oct - 5th Nov 2023

It's Autumn in Hong Kong and temperature is between 20-28 degrees Celcius for a comfortable hiking and camping at the flying sites.

Best flying season for Hong Kong is between October until January when the wind is not too strong and always from NE, E & SE for an all day long flights.
Accommodation
For this particular trip we will stay at
The Nap (click for link)
at Mody Rd, in Tsim Sha Tsui (TST) area - a vibrant part of Hong Kong near the famous Temple Street for nightlife's food stalls. The Nap also has another location at Mong Kok about 3km north of Tsim Sha Tsui (
click for link
)
We will stay for 2 nights in TST upon arrival on
Monday 30th Oct
and checkout on
Wednesday 2nd Nov
.
We will camp at Ma On Shan for 2 nights from
Wednesday 2nd Nov until Saturday 4th Nov
, and back to the hostel in the city for the following checkout to airport on Sunday.
Please make the hostel booking arrangements early because Autumn is popular season of travellers to Hong Kong. Preferably within Tsim Sha Tsui area so we all could travel by train to Ma On Shan together in the morning.
Flying Locations/Sites
The main flying site for this trip is Ma On Shan (MOS). Mainly because it is closer to the city, easily accessible via train, easy to hike to takeoff, very good camping facility at takeoff and very large area to fly for a long time.

Also because I prefer not to trouble the local pilots with our logistics, it's a working week and getting to MOS is very easy to handle on our own.

MOS however, is a Top-Landing Only site, which means you need to be able to scratch the ridge soaring on weak wind or just wait for strong wind to fly, so it's not for beginner pilots.

Other sites are Lan Tau South and Long Ke Wan, but these sites are further from the city and requires transportation arrangement by the flying club in Hong Kong, therefore these additional sites will be planned in-situ and because Lan Tau requires South wind to fly, we will play by ears on these additional sites.
Access To Takeoff
From Tsim Sha Tsui (TST) hostels, it takes about 6 minutes walk to the nearest MTR station and take morning train to Ma On Shan (MOS) station, the journey takes about 45 minutes.

From MOS station, we will have coffee or breakfast and take the taxi to the hiking's entrance gate, costs about HK$13 and around 10 minutes.

From the trail entrance, it will take roughly 46 minutes easy walk through the trail to MOS takeoff area.

Elevation gain from the entrance is only 194m on easy slope and not steep, so it should be an easy morning walk to the takeoff. The hiking path from start to finish is well maintained with plenty of signboards.
Travel Budget
Return flight ticket from KUL-HKG costs around RM950 for Malindo Air and AirAsia with 20kg luggage. Other airlines may vary.

The Nap hostel at Tsim Sha Tsui cost around RM120 per-night.

Other hostels are also available at same rate, best to use Booking.com to check the reviews first.
HKPA Requirement
HKPA (Hong Kong Paragliding Association) requires all visiting pilots to register at their website and charged a fee of HK$20 (RM12) per-person for 3 months validity.
To become HKPA member that carries an insurance coverage, it costs HK$800 (RM475) for 1 year validity.
More info about flying regulations for pilot visiting Hong Kong can be found at their website
https://www.hkpa.net
License Requirement
Any paragliding certifications issued by a country's NAC that is a member of FAI should be valid to be used in Hong Kong. Anyway, just to be sure please visit
https://www.hkpa.net/page-18191
for verifications of your certifications equivalence.
In addition, Hong Kong also recognises APPI certifications.
Novice and Beginner level pilots shall fly with supervision of an instructor, in this trip the instructors will be from Updraft Paragliding school.
HK Local Pilots
With many thanks to Tricia who helped to connect the dots and introduced me to the idea of paragliding in Hong Kong, we will be meeting the pilots from
Updraft Paragliding
school, and hopefully many of them will be able to join the flights because this will be a weekday trip - I assume that they'll be working at their office, perhaps Saturday is more likely that we'll meet everyone.
For more info about Updraft Paragliding, visit their website at
https://paragliding.com.hk
Trip Organiser
This trip is organised by me (Yusmar) and this is my personal excursion to explore paragliding sites that are new to me. This is neither a business nor travel package, join this trip at your own expense and arrangements.
I do have a request if you wish to join, and they are :
There will be some hiking the hill, so please be prepared.
I will be camping at the takeoff, so please prepare your gears accordingly.
I dislike (borderline hating) loud music at takeoff or while flying, so please keep the volume down if you wish to bring your music playlist with you.
Just relax, chill and be fun! paragliding is about the journey and not just about being airborne.
I am only reachable via Whatsapp at +60123263332 if you would like to join. Hope to see you there!
Sample video from another pilot, I will make our own videos of Ma On Shan upon returning from this trip.