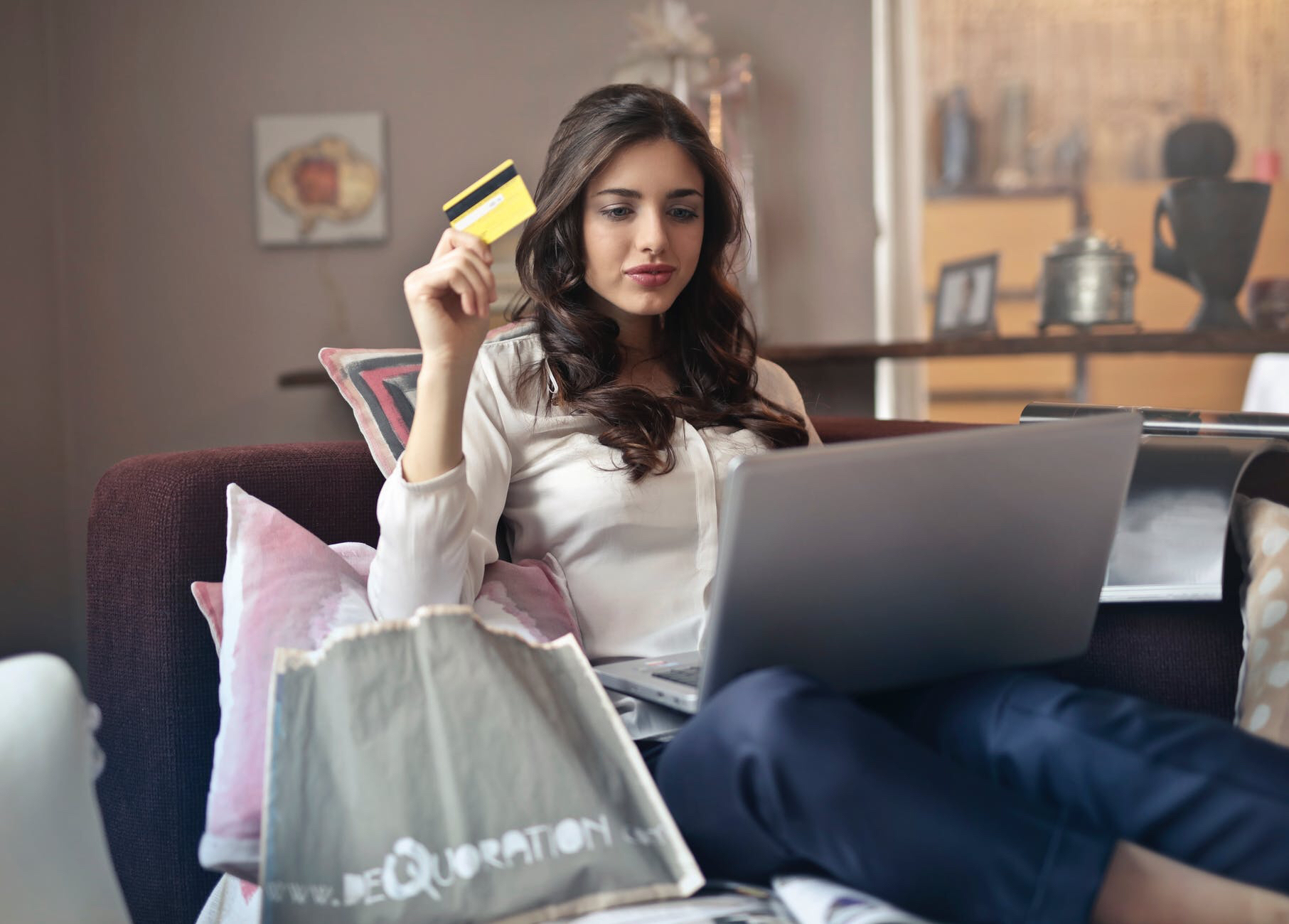 It has been a while since the first time I got myself involved in consulting the MSAF to implement a structure for pilot licensing in 2015.
Hitherto, it has been quite a challenge to execute but in my personal opinion it's quite a success now though there are still rooms for improvements.
Having said that, the most recent improvement made is to make the verification online so anyone could simply scan the QR code at the back of pilot license to display the pilot's most recent status with regards to his/her license and including related information for emergency cases.
The online profile is a combination of a self managed content and MSAF administrator updates. Content such as pilot's general information are self managed while content such as pilot license number, validity and other administrative information are managed by MSAF admins.
I hope with this new database system, the paragliding sport will become more organised, structured and efficient thus making it easier to grow until it becomes an industry.
To have a look at how the directory looks like, proceed to https://www.msaf.gov.my/paragliding/pilot-directory
Online verification for pilot license