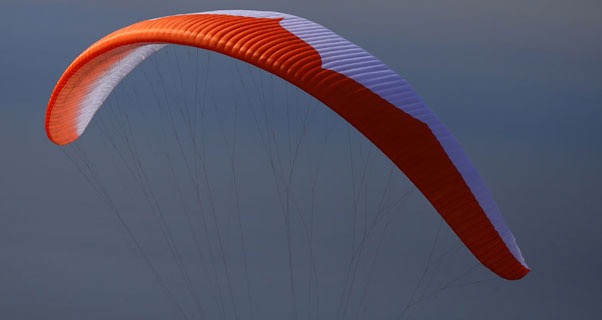 Yeah you read that right, Ozone will soon release the long awaited Delta 3 and subsequenty another 2 new models – Swift Max for lightweight tandem XC and Zeno, the little sister to Enzo 2.
In addition to that, Buzz Z5 has 2 more sizes. the XS and XL for petite and large pilots respectively.
As we all (or most of us) knows, Delta 3 had completed its testing phase quite some time ago and I guess they've waited long enough for the folding line issue to be resolved so perhaps Dav is making a firm stand on this matter.
Swift Max is designed to cater for the increasing interests among pilots to fly tandem vol-bivouacs and Zeno is still undergoing its EN certification phase but I doubt it will take long.
Anyway, for XC pilots this is good news and I'm personally looking forward to Delta 3's release. Watch this space, I'll make another update in a couple of weeks (hopefully not months) when it's available for order.
Cheers!
3 upcoming models from Ozone