Windyty Planning Tool

Sumbawa Airspace Chart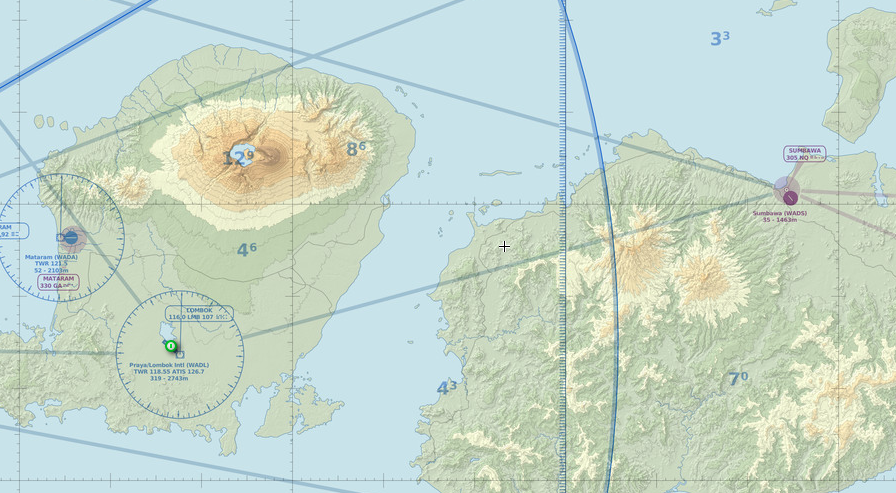 Where To Stay
Whales & Waves resort (Google)

Site Information
TO Elevation : 560m MSL (-8.608381, 116.828070)
LZ Elevation : 0m MSL (anywhere at the dry or unused crop fields)
Launch Direction : N, NW, NE
Launchable Wind : NW, N, NE
Suggested LZ : Top Landing or an open field adjacent to the Pototano harbor, 7.5km from TO.
Operating Season
Still under observation but forecasted to be generally good all year round.
Local Rules
Pilots are required to present evidence of a valid paragliding license or equivalence
All flights must be informed and coordinated by the local operator / village representative – please contact local operator to coordinate your flights.
Local Flight Coordinator
Search for Amor Kakumbang or Mantar Paragliding in Facebook.