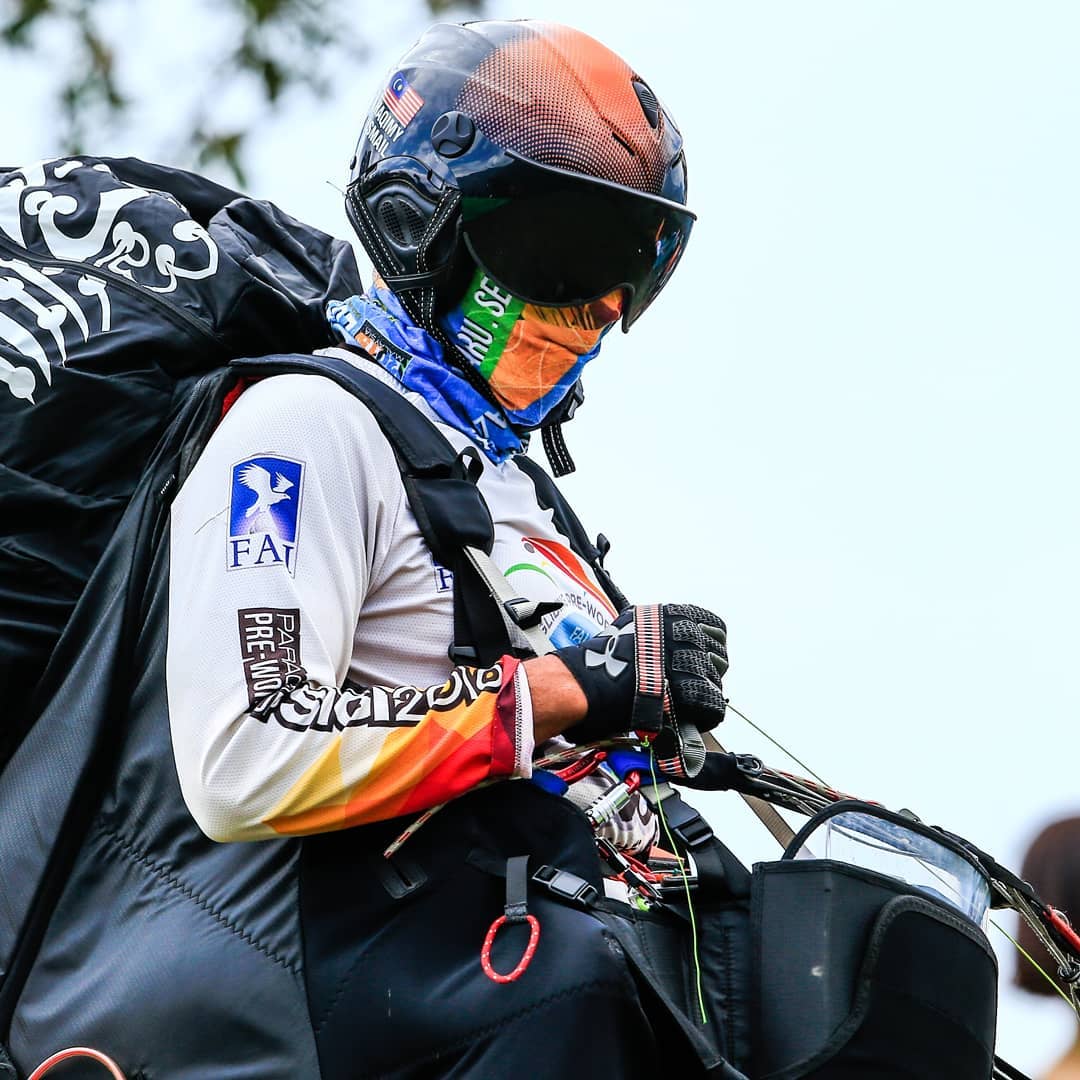 To continue becoming sustainable and grow positively towards achieving its vision, an organisation requires a capable and committed team members working for a common goal. For that matter I have been fortunate to receive a full cooperation from a fellow pilot with years of flying and business experience to join the team.
Introducing Haqimy or often called by his nick Qimy, is a pilot that requires no further introduction in the paragliding community not only in Malaysia but also in neighbouring countries around Southeast Asia.
Qimy started paragliding at about the same time with me, we share the same passion and progressions of paragliding. He currently holds the dealership for Gin Gliders, one of the biggest name in paragliding world other than Ozone; which is held by me.
With the combination of 2 biggest equipment manufacturer names in the world especially in Southeast Asia under one roof, I foresee a brighter future in delivering Paragliders Malaysia's roadmap and vision.
Welcome aboard, Qimy!