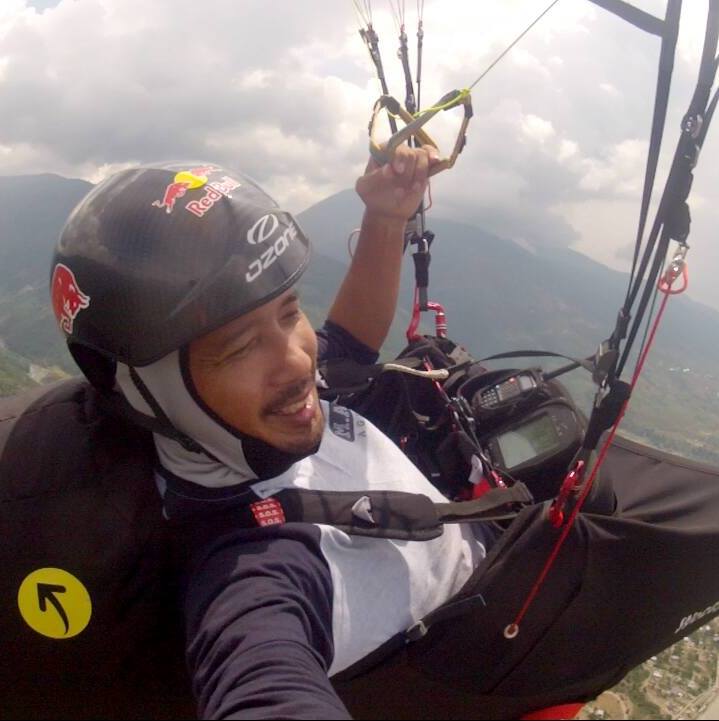 Paragliders Malaysia was founded in 2014 by Yusmar Yahaya as part of his development roadmap to build a sustainable growth of paragliding sport in Malaysia. He is an avid paragliding pilot with a dream that in the near future, paragliding will become a popular and affordable sport among Malaysians that many of them will be flying in international championships regularly. His wish is that one day the national flag will be proudly waved at the Paragliding WorldCup championship podium.
He can be reached via email at yusmar@paragliders.my or through the Contact Us form.
We would like to see the paragliding sport grow healthily and provides everyone an equitable access to the sport, and share their experiences with the rest of their friends and families.
By taking advantage of social media platforms, we host our active discussions over Facebook Group and you are invited to join the group where we openly share event happenings, trip plans or any flying related matters. Our Facebook group is at : http://facebook.com/groups/paraglidersmalaysia