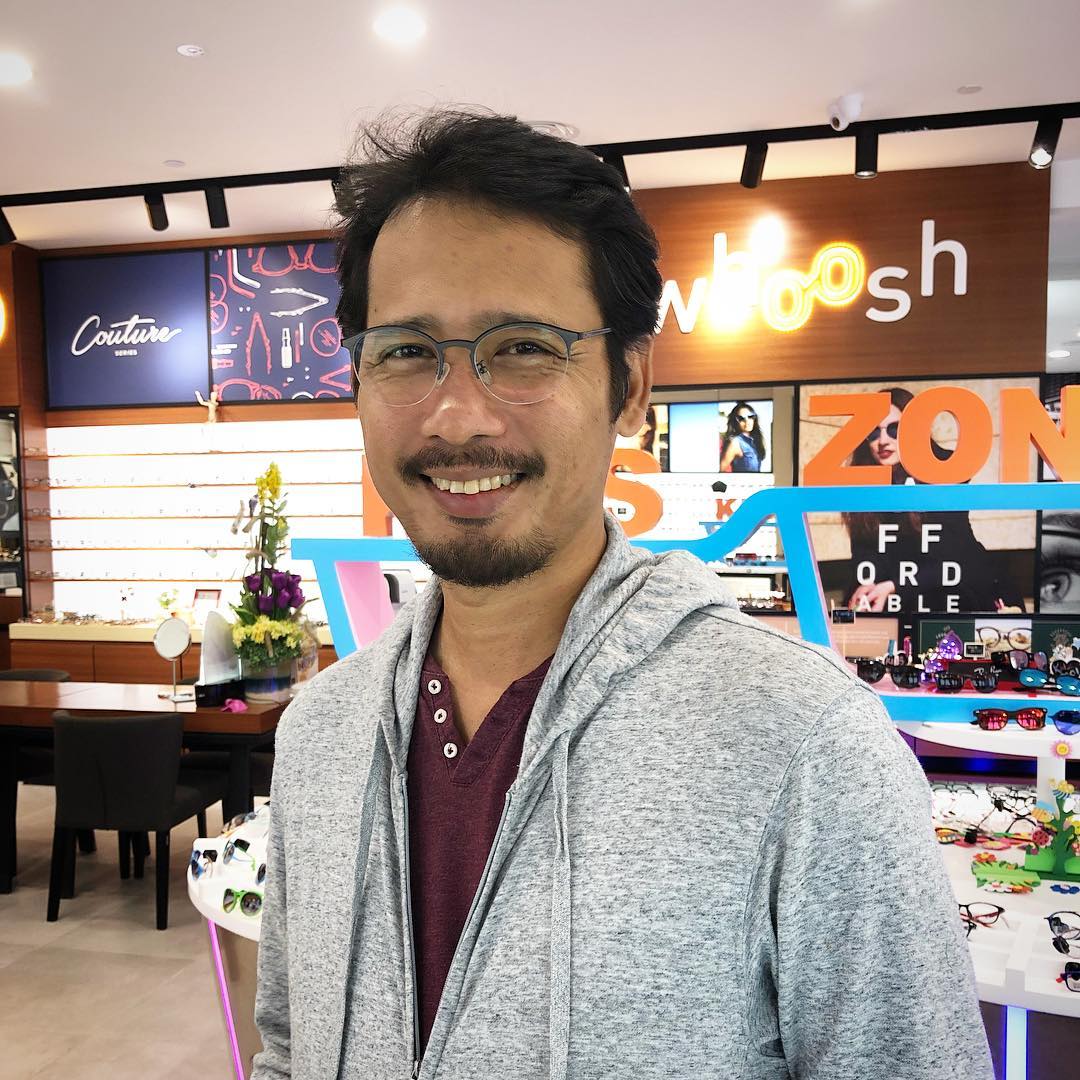 The Geek Behind The Scene
He started flying in 2011 and has been flying regularly ever since. Sometime in 2014, he then decided that there should be a website that documents all information about paragliding in one place and this website was created. Since 2013, he has been certified by USHPA (US Hang Gliding and Paragliding Association), MSAF (Malaysia Sports Aviation Federation) and APPI (Association of Paragliding Pilots and Instructors) and currently working closely with MSAF in the development of paragliding sports industry in Malaysia.
Way Forward
One or two persons alone can't change or push the sport to grow further, so a group of equally enthusiastic paragliding pilots gathered to work together to achieve the common goal and that is to build a strong community of active paragliding pilots, not only to fly recreationally but also to compete in the international championships.
We work closely with the Malaysian Sports Aviation Federation (MSAF) which is the World Air Sports Federation (FAI)'s authorised NAC for Malaysia to develop the sport further and helping to discover local talents especially from suburban areas.
If you have what it takes to help and wish to be part of this initiative, please connect with us at yusmar@paragliders.my or use our Contact Us online form.
Social Media
We're also active on social media platforms for discussions at Facebook Group and you are invited to join the group where we openly share event happenings, trip planning or any other flying related matters. Our Facebook group is at : http://facebook.com/groups/paraglidersmalaysia