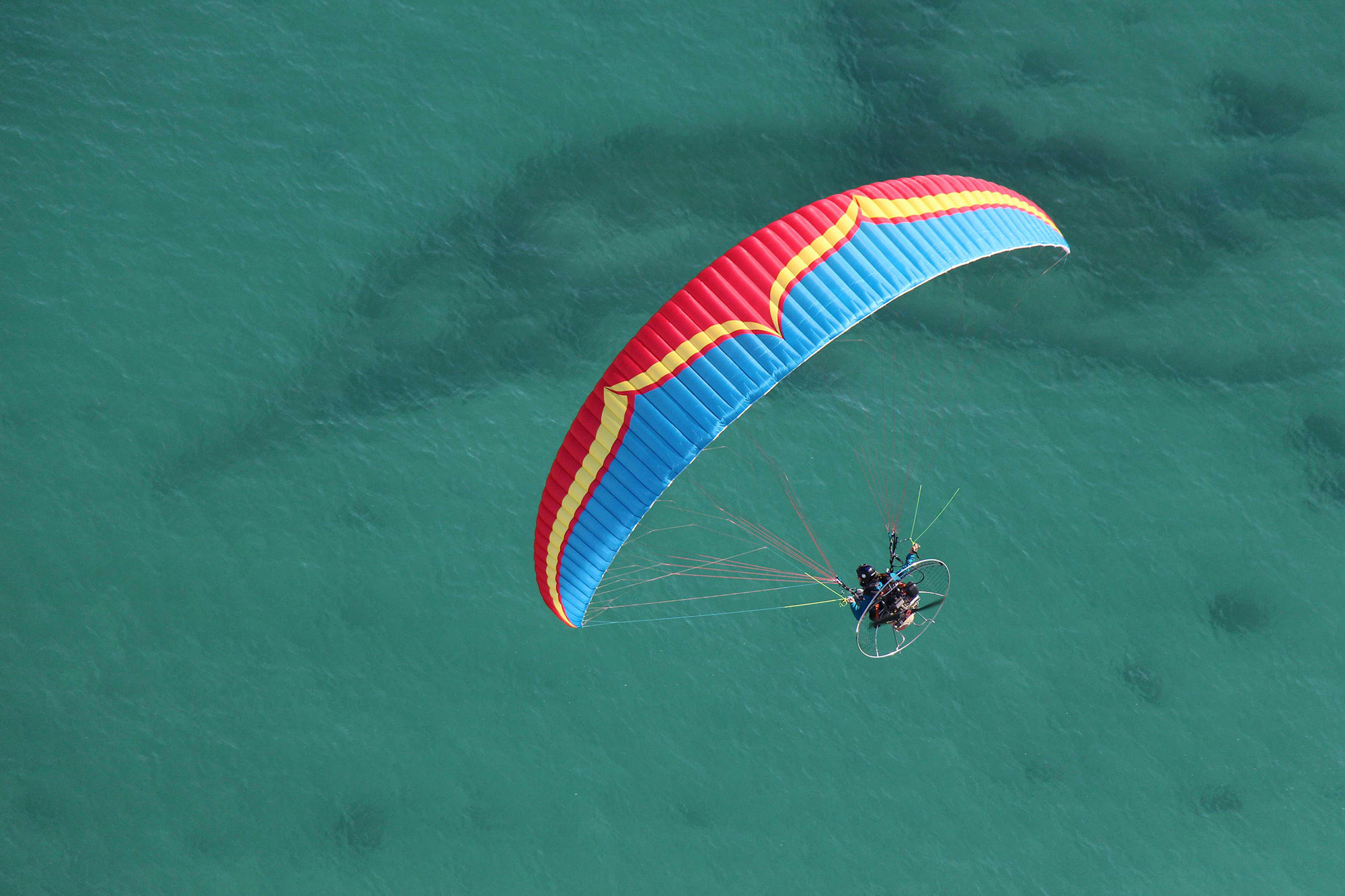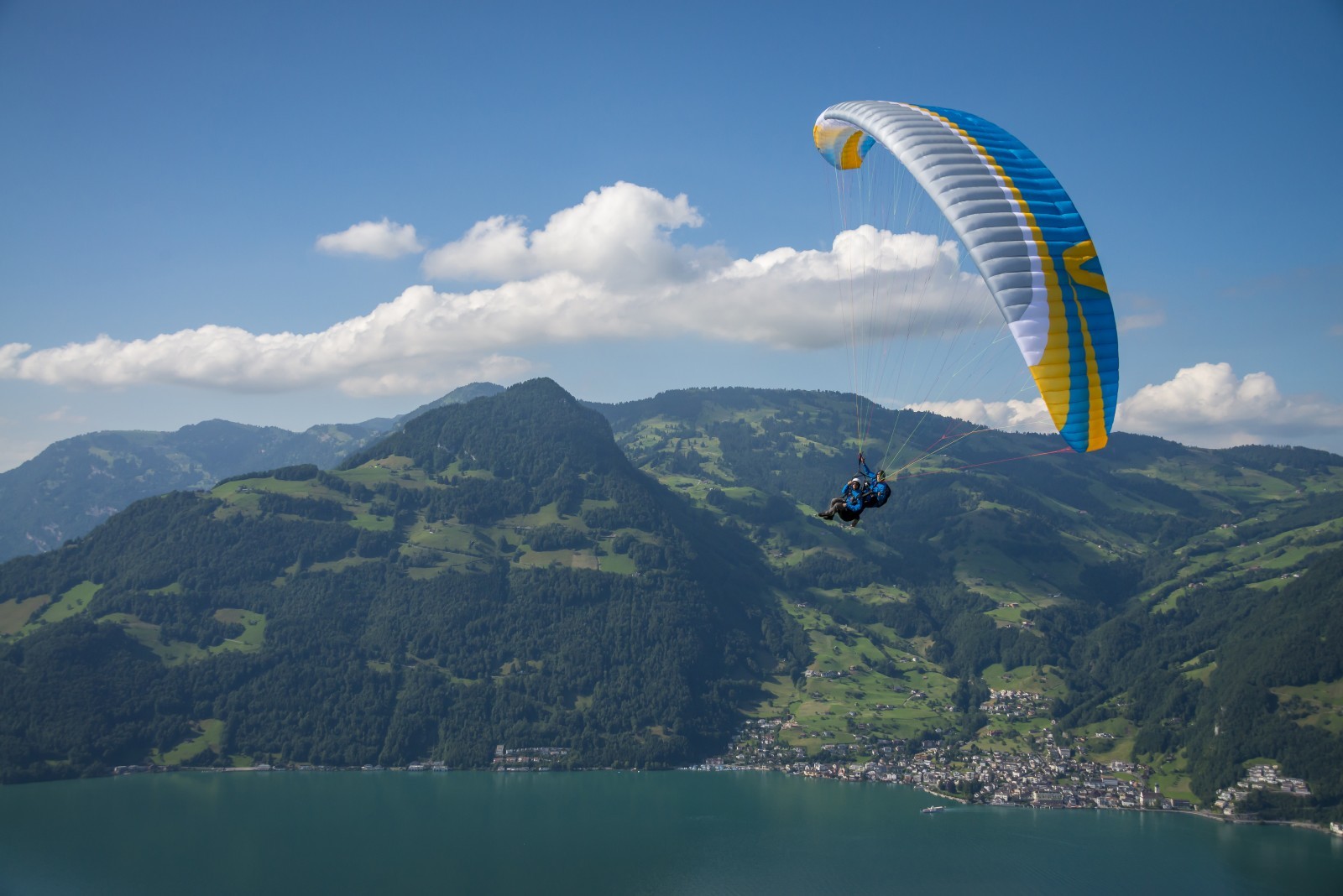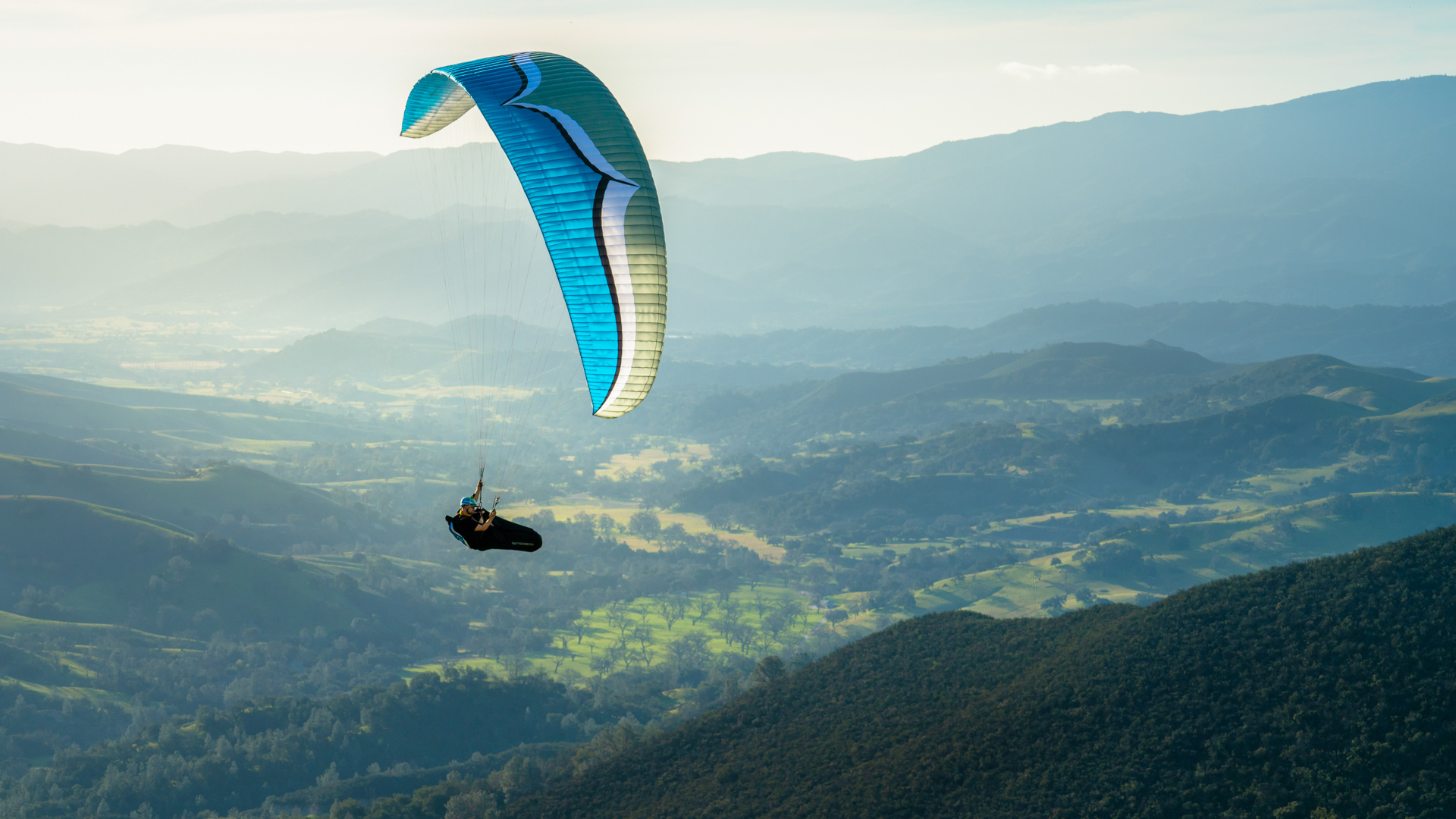 Wani3
Explore the flying sites around Southeast Asia through our excursion programs and improve your flying skills.
Freeride-1
We have been flying since 2007 and the brand ambassador for Ozone Gliders.
TandemPilots
Book your tandem paragliding experience with us, fly with an experienced pilot and satisfaction guaranteed!
OzoneM7-GreyBlue
Learn to fly from the best instructors in Malaysia and become a certified pilot to fly independently.
Shop Online
Order your paragliding gears from us, we have all of the world's most trusted brands under our wing. We are also appointed as their authorised distributor and service center.
Online Catalog